SIGNS & CARTOONS
Over the past 30 years, these and many other messages have appeared on roadside billboards, at both small and massive demonstrations and in peoples' yards and on vehicles.


The cartoons have appeared in state newspapers and the NC Policy Watch website.


The chief purpose for all of them is to educate the public. Their useful life is endless thanks to the internet. Particularly effective are the billboards. They, along with the lawsuits currently pending (W&G website-click here), have had the greatest impact.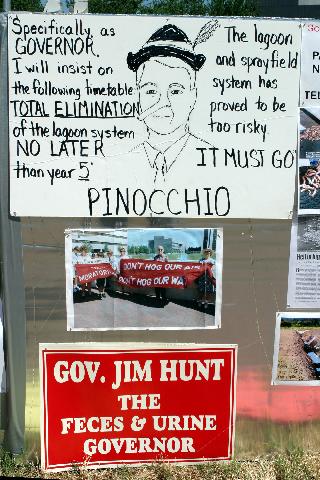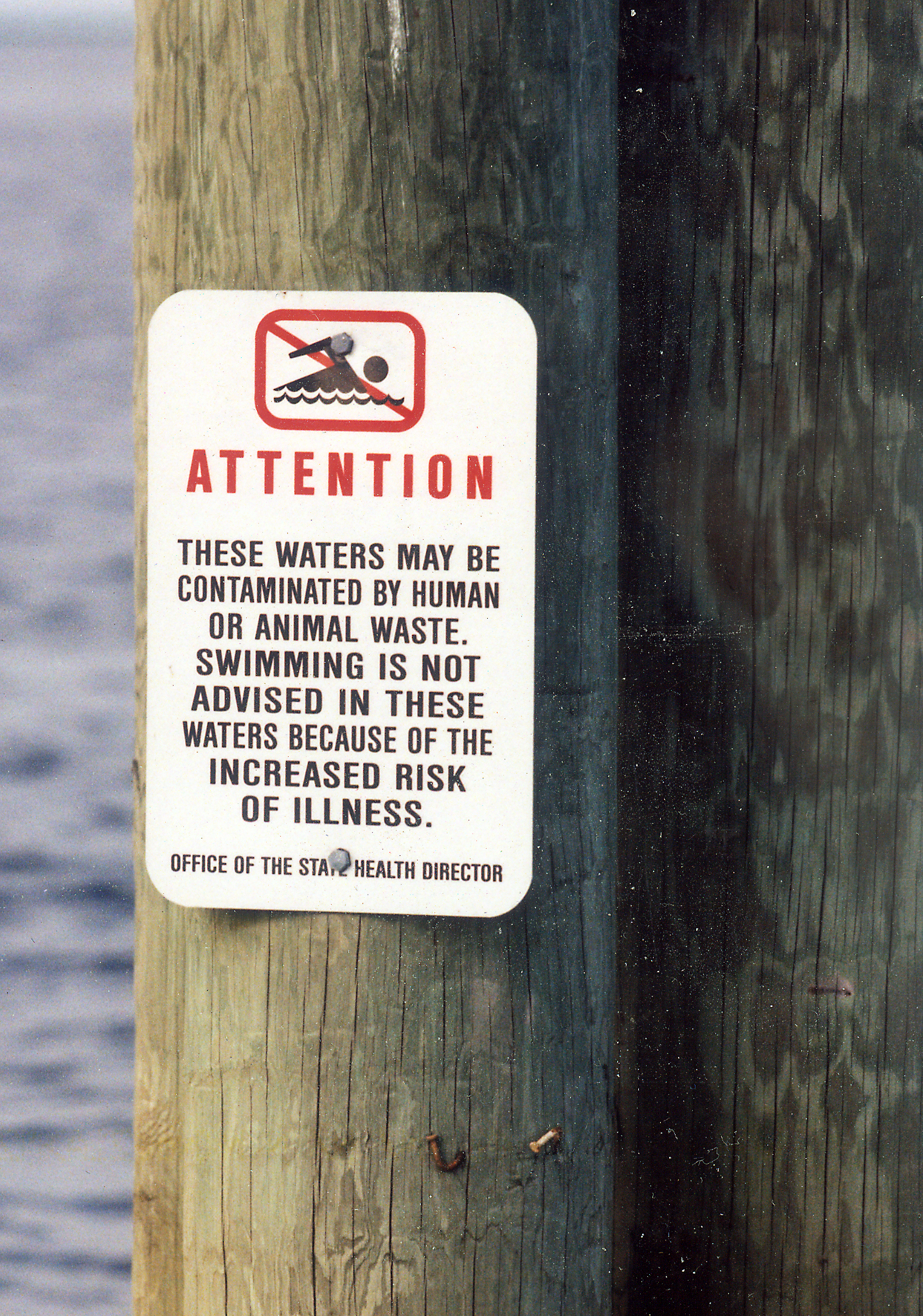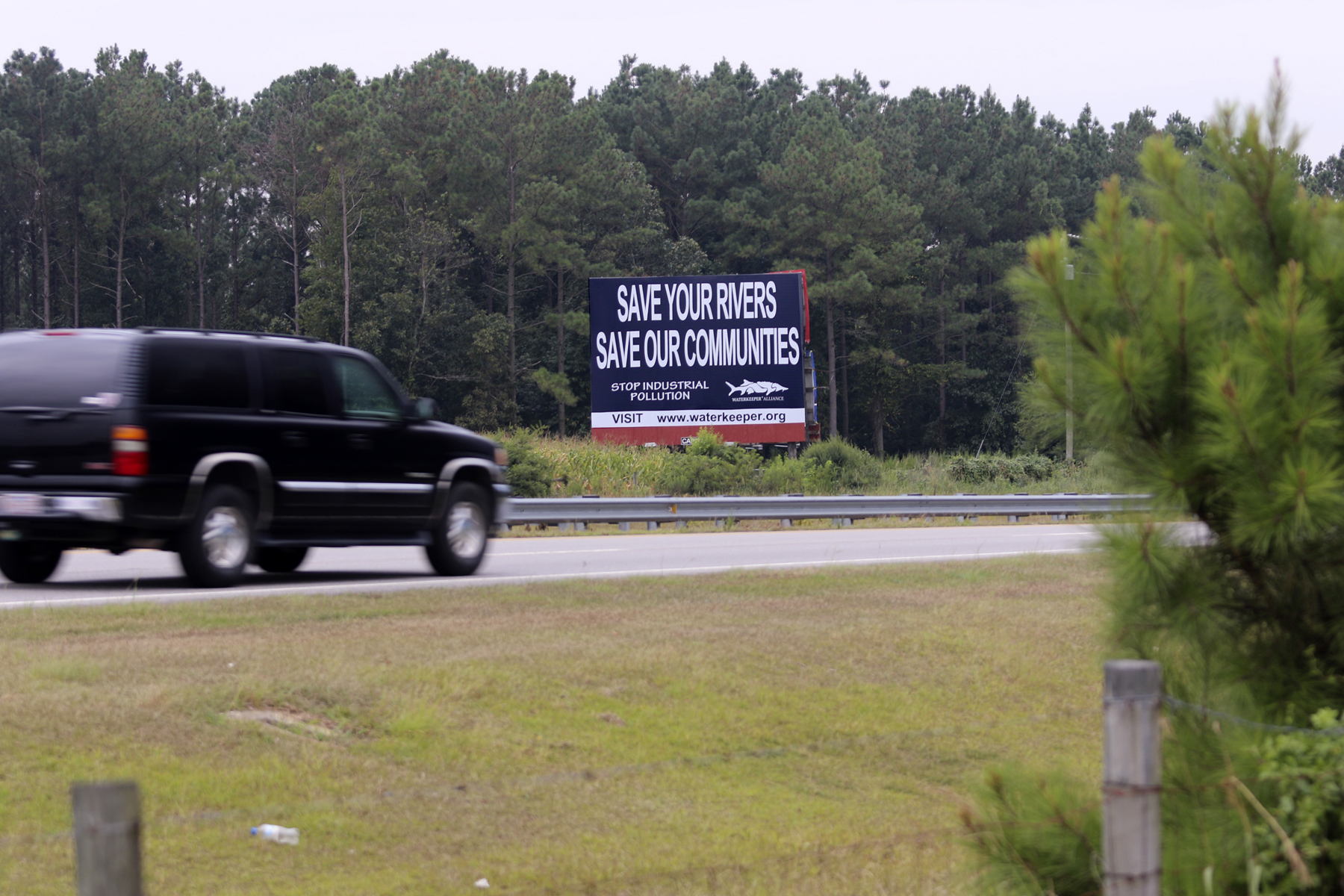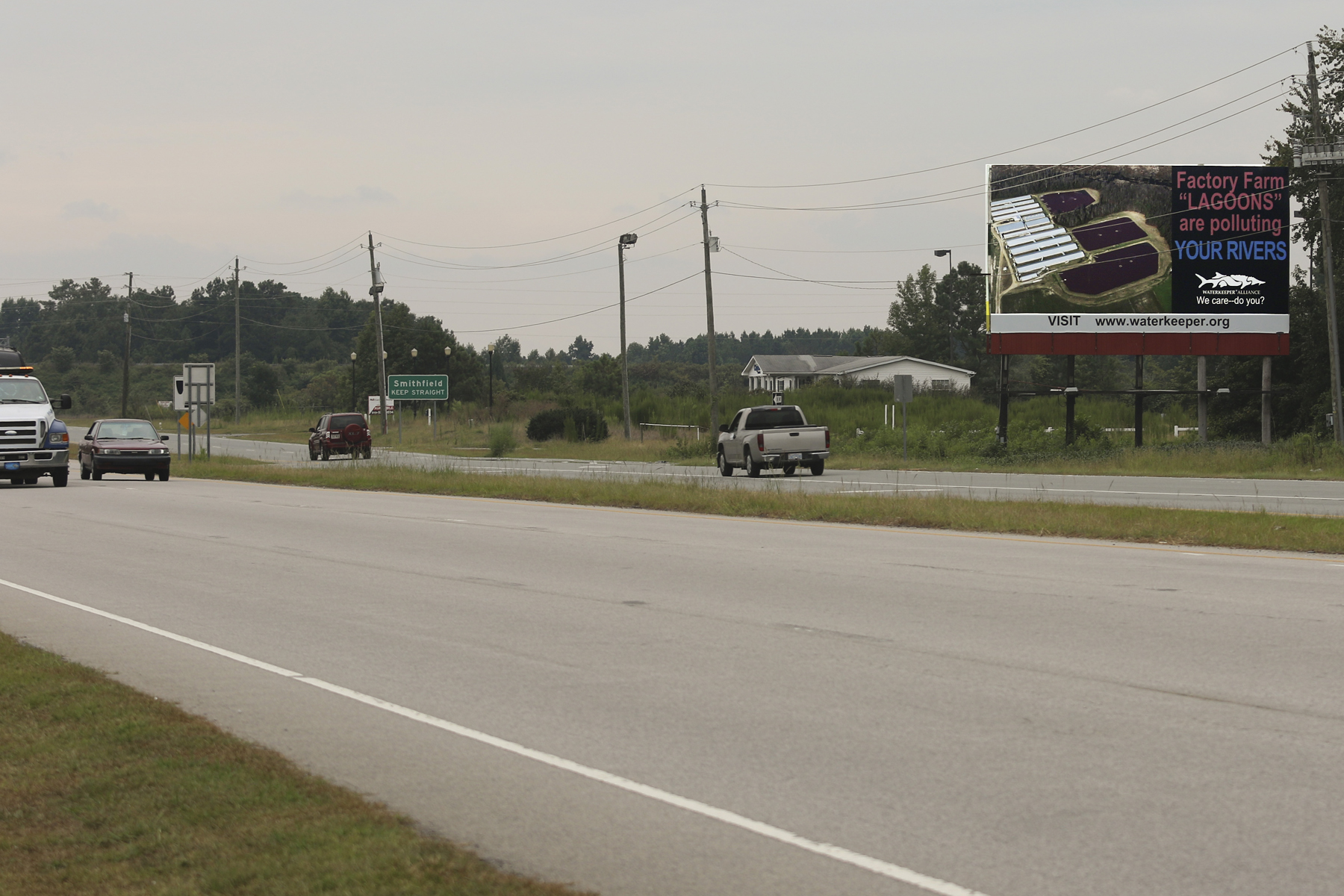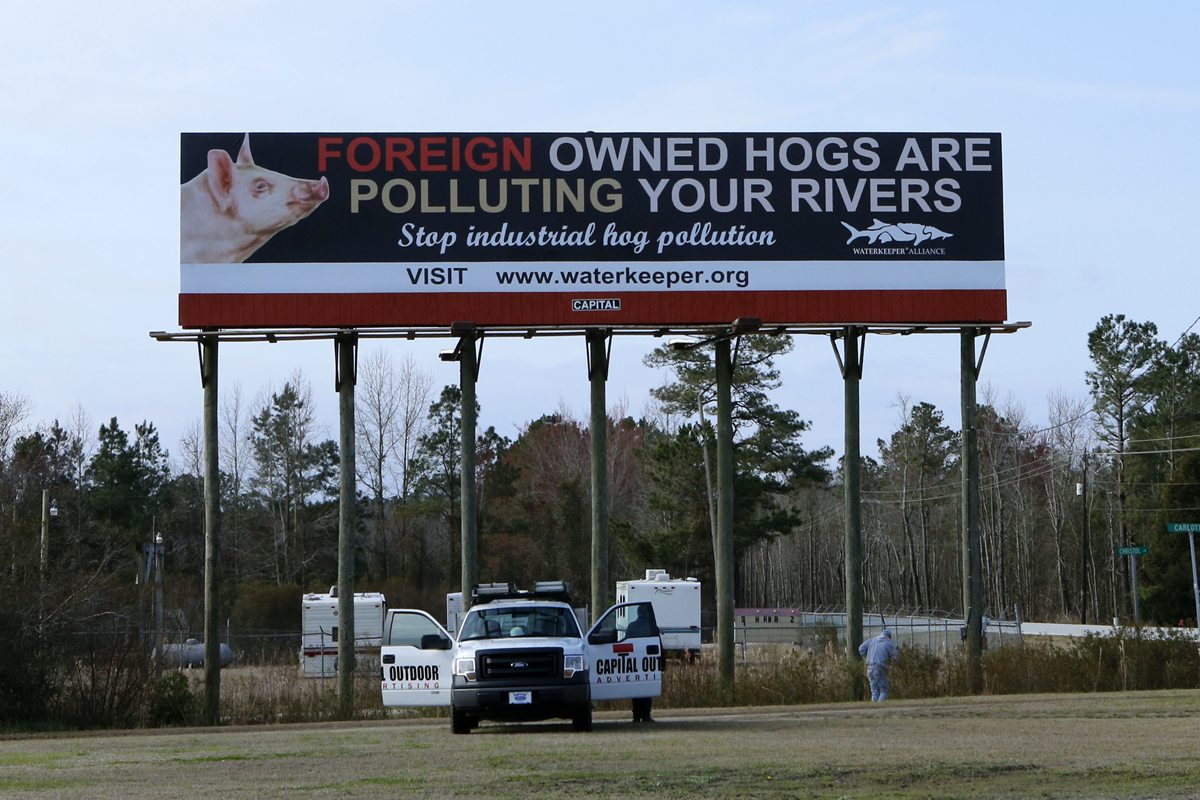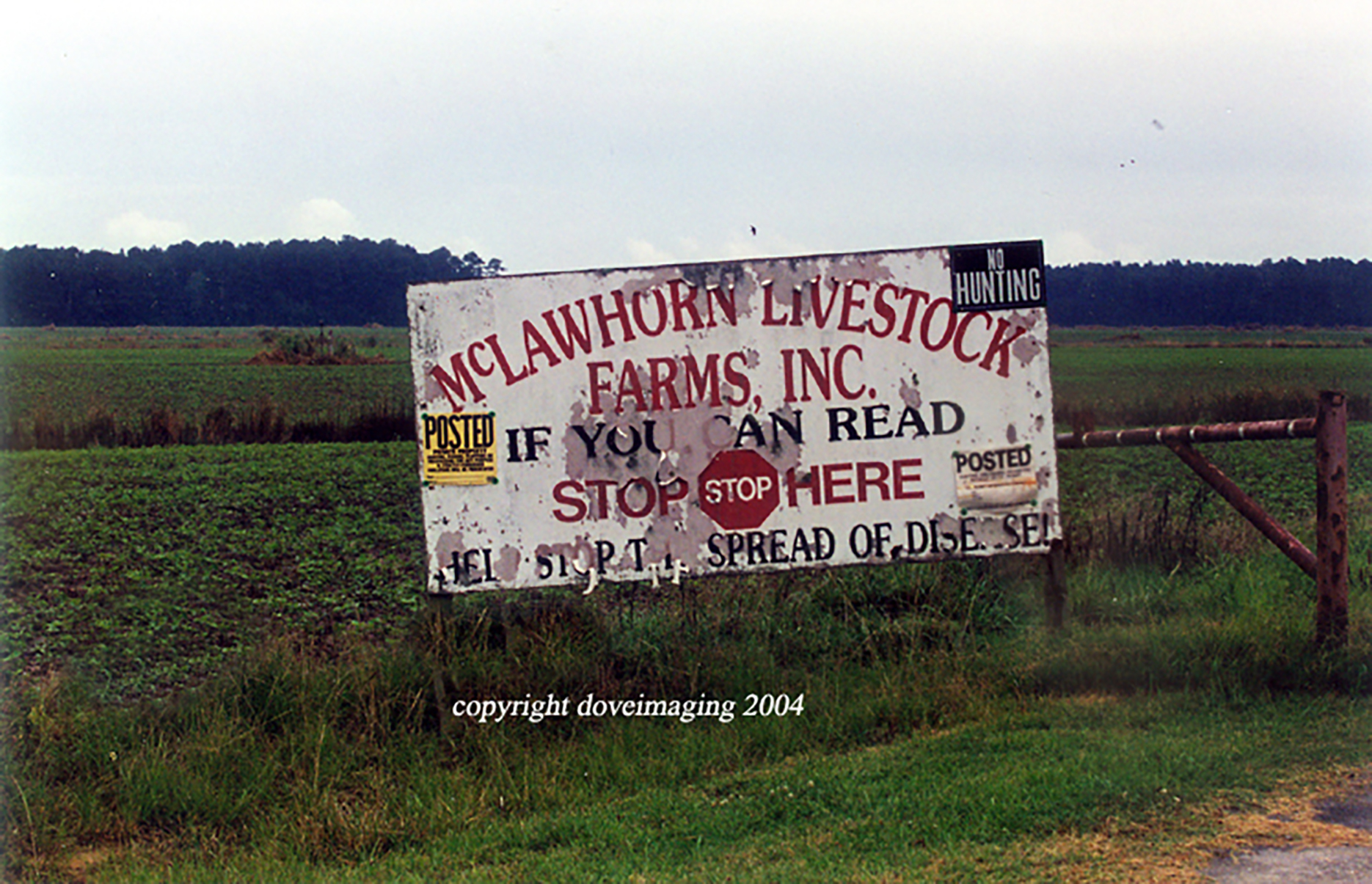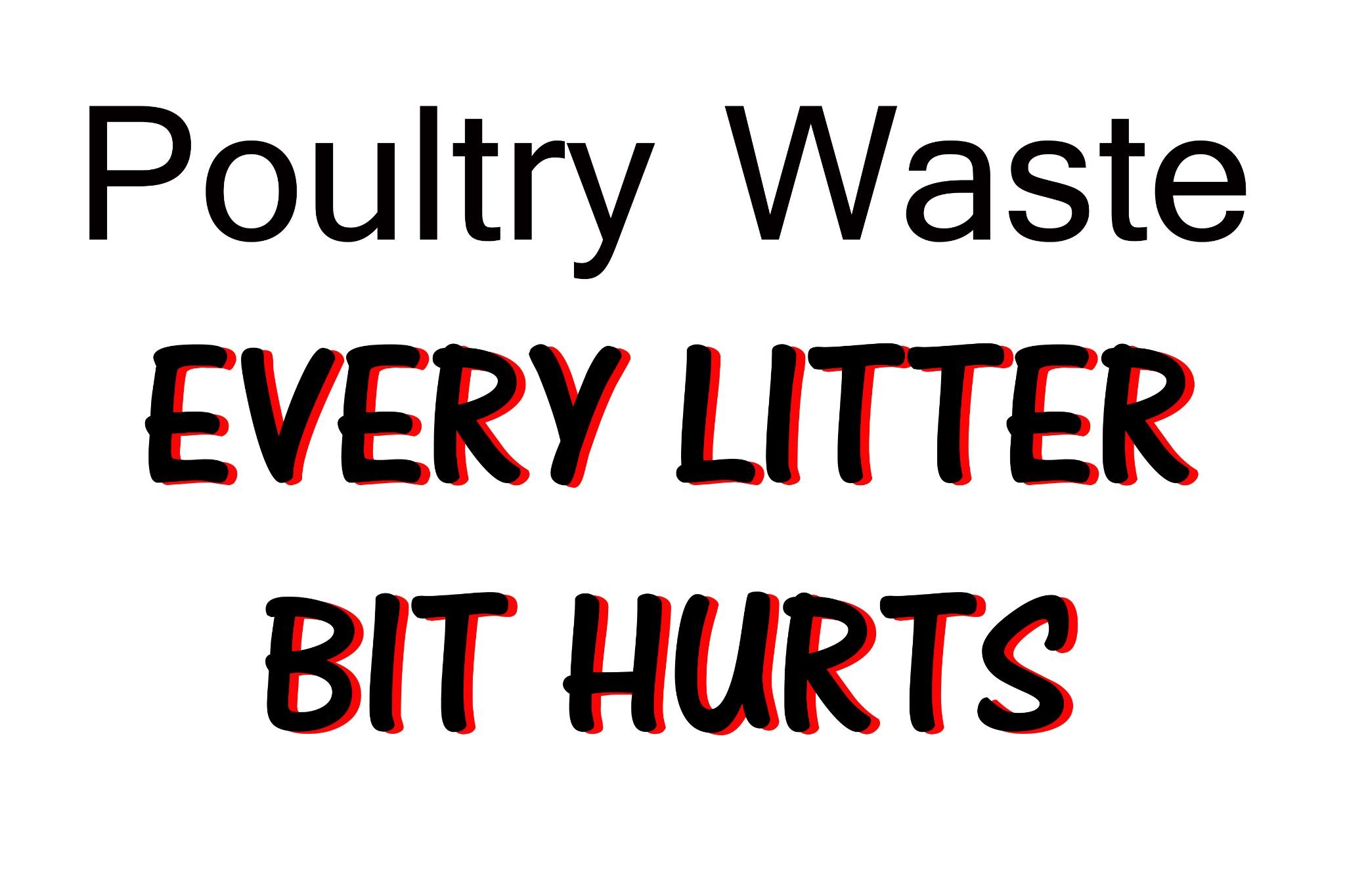 Published Cartoons
Click on any picture to view full gallery