Documentaries
&


News Reports
Over the past 30 years, as the hog and poultry industries' growth
exploded
in
North
Carolina, the local, national and worldwide media investigated and reported the relevant facts. This has led to a robust condemnation of these industries' pollution practices, as well as their consequences.


Additionally, filmmakers from around the world have visited North Carolina to film documentaries on the substance of the issues.


The number of reports in print and video are in the many thousands. This is easily verified through an internet search. Set forth below are a select few of these reports dating back to 1994.
SHORT OVERVIEW
clips from
WATERKEEPER ALLIANCE
1st nationally televised report on hog pollution. Peter Jennings ABC 1994
Use authorization pending
video may be available soon
Dateline 1996 Documentary Pfiesteria fish kills and the Neuse River
Use authorization pending
video may be available soon
Outdoor Life Network
Earth Rescue
1998
Use authorization pending
video may be available soon
The Rest of the Story Documentary 2001
PED kills more than
2 million hogs in
North Carolina (2014)
Progress NC
the
Rene Miller Story
Rally for Environmental Justice
Raleigh, NC
For a near endless series of condemning reports on North Carolina animal factory pollution
visit this You Tube site

HBO Special
Why North Carolina Can't Solve its
Hog Problem
ANIMAL CRUELTY
CAUTION GRAPHIC VIDEO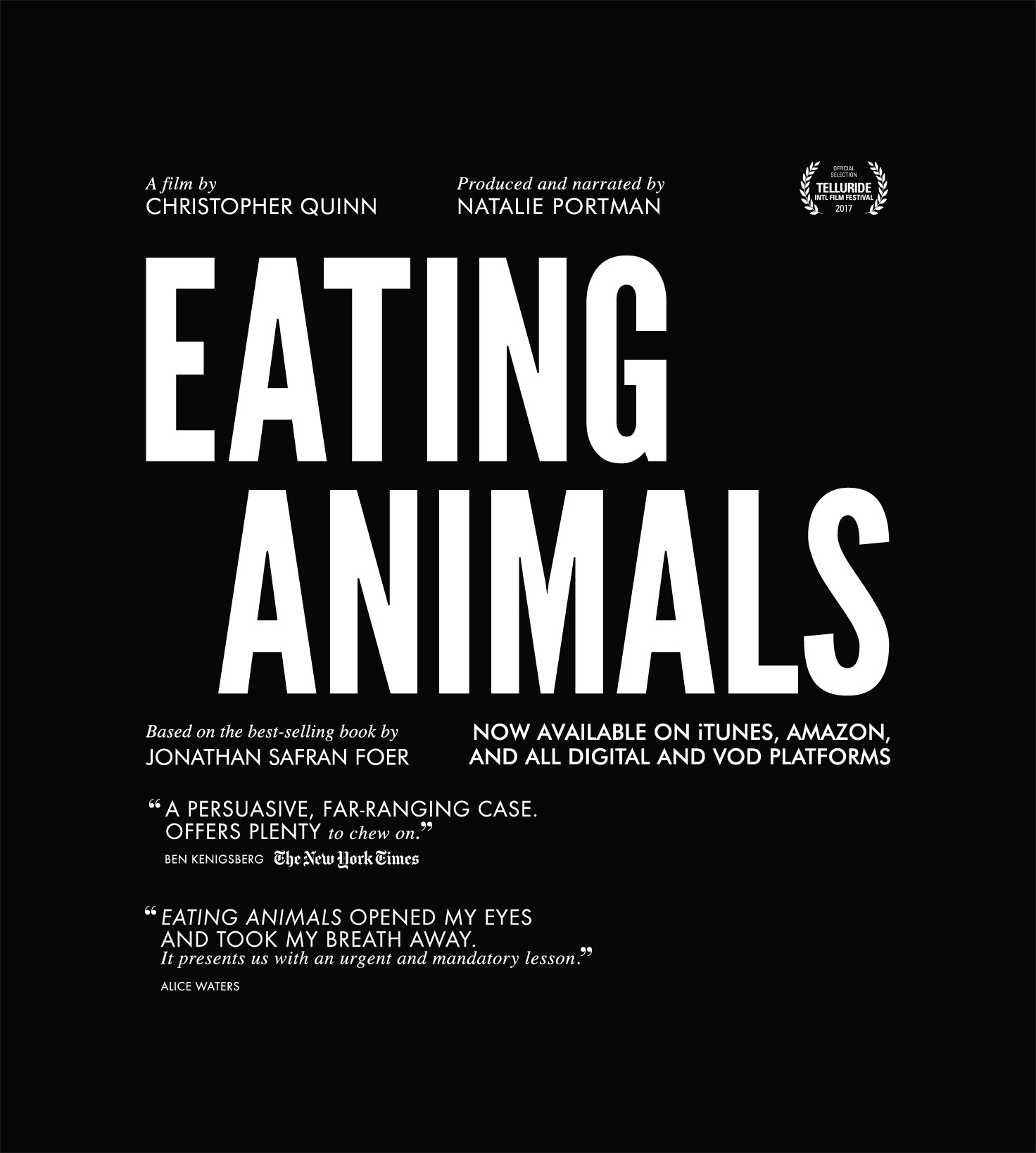 This movie is as good as you will find on the issues related to industrial animal production and consequences. It is available on Amazon and I-Tunes. It is well worth your time to view. You will find it very informative. It is not loaded with one scene after another of animal abuse. It is loaded with valuable information about the meat that's eaten and the consequences related to its production. This movie answers all the questions.
Fears rise as virus spreads across Indonesia
Updates on the Citizen's Nusiance suits
Stink and Injustice of Living Near Hog Factories